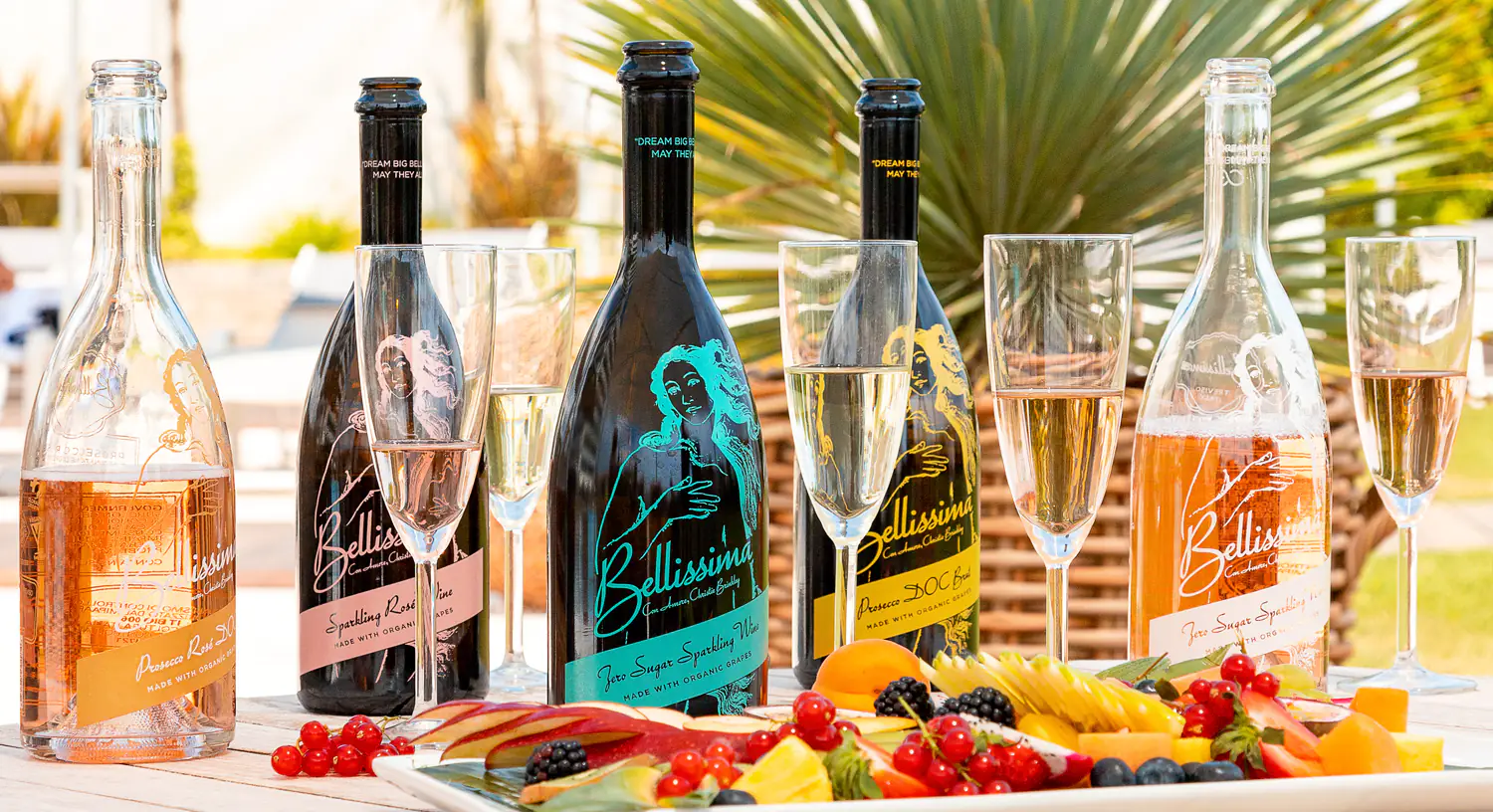 What We Do
We offer a collection of brands in the wine & spirits, ready-to-drink cocktails, ready-to-freeze alcohol ice pops, and mixers categories. We pride ourselves on our commitment to producing purpose-driven brands which strive to lead the change in the Better-for-you "Better-for-the-planet" categories.

Our Business
Iconic together with its wholly owned subsidiary TopPop, develops brands, innovates products and creates sustainable packaging solutions for the alcohol and non-alcohol market. Iconic's competitive advantage lies in its unique positioning with its portfolio of brands in the rising "Better-for-You, Better-for-Planet" segment.
‍
Our Purpose
We bring to life brands that aim to inspire, lead change, and empower consumers. We push the boundaries of what brands and products can be.
We aim to shape the category with brands that are responsible, ethical, honest and commit to contributing to a better planet today and tomorrow.
With us, you can lead the change one sip at a time.